Supply Chain Management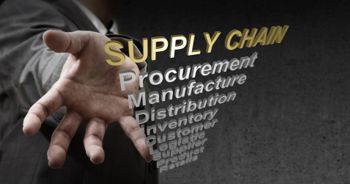 JP Logistics works closely with our customers to develop cost-effective logistics solutions.
Logistics Done Right starts with our SUPPLY CHAIN MODEL CUSTOMIZED FOR YOU.
Step 1: Planning
We start with a plan that details all aspects of the sourcing and movement of goods to and from your manufacturing facilities and out to your customers.
Distribution pattern evaluation
Rate and cost analysis
Process analysis
Project Management
Reverse logistics
The objective is clear.
Build the most cost-efficient process to manage the receipt of orders from customers, the location of warehouses, the selection of carriers to get products to customers and measure everything to ensure success.
Step 2: Implementation
Putting the plan in action is key to generating results. Our team of dedicated professionals are committed to daily action to ensure smooth communication and operational efficiencies throughout the supply chain.
Step 3: Technology & Measurement
Our state-of-the-art Warehouse Management System allows us to manage, monitor and measure performance. It allows you the daily actions and visibility you need to keep you informed in real time.