Services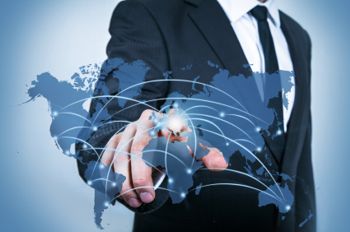 Logistics Done Right is a partnership that delivers cost-efficient service and on-time reliability.
Our broad-based experience across industries allows us to provide logistics services to retailers, manufacturers and ecommerce businesses moving products large and small, locally and internationally.
Every company is unique. Whatever your budget, you need to store and move your products in the most cost-efficient way. That's why we build a SUPPLY CHAIN MODEL CUSTOMIZED FOR YOU. Whether you need all of our services or just a piece of the puzzle, JP Logistics can plan and implement a program that works for you.
SUPPLY CHAIN MANAGEMENT
TRANSPORTATION
WAREHOUSING
PICK AND PACK FULFILLMENT
TECHNOLOGY
CHINA SOURCING AND SUPPLY
A SINGLE POINT OF CONTACT
We manage all facets of your logistics requirements from end-to-end through the supply chain. You get a single point of contact working for you to manage all your logistics functions improving accuracy and efficiency across your customized supply chain.