About Us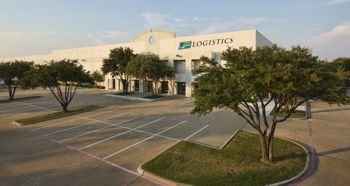 J.P. Logistics was established in 1985. The company's primary focus was as a distribution centre for major Canadian retailers. Our customers soon requested other services because of our reputation for outstanding service and great prices. Our expansion into a full-service third party logistics followed because we don't just talk about customer commitment, we act on it.

There is no job too big or more importantly, too small. For us it's all part of the relationship we build with our clients - we are committed to taking care of all their logistics needs. We act as a valued partner to help our clients streamline and manage their logistics operations.

With decades of experience, the JP Logistics team knows what it takes to understand your business, know your industry, and anticipate your logistic needs.